Logos, Business Cards, Complete Newsletters, Enhancing Photographs
We can do it for you! Call us with your design needs.
Logos
Your logo sets the tone of your business, below are some samples of logos we have created.
Newsletter, Catalog Sheets, Business cards…what do you need to have?
Photoshop, before and after…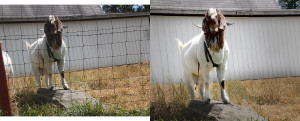 Call us to discuss your needs, 800-598-4008.